Venturing into the realm of blog monetization as a woman may appear challenging, but fear not, for a treasure trove of effective strategies awaits to transform your blog into a cash-generating powerhouse. Delve into this insightful guide as we unravel proven methods to boost your blog's revenue and fashion a dependable stream of income.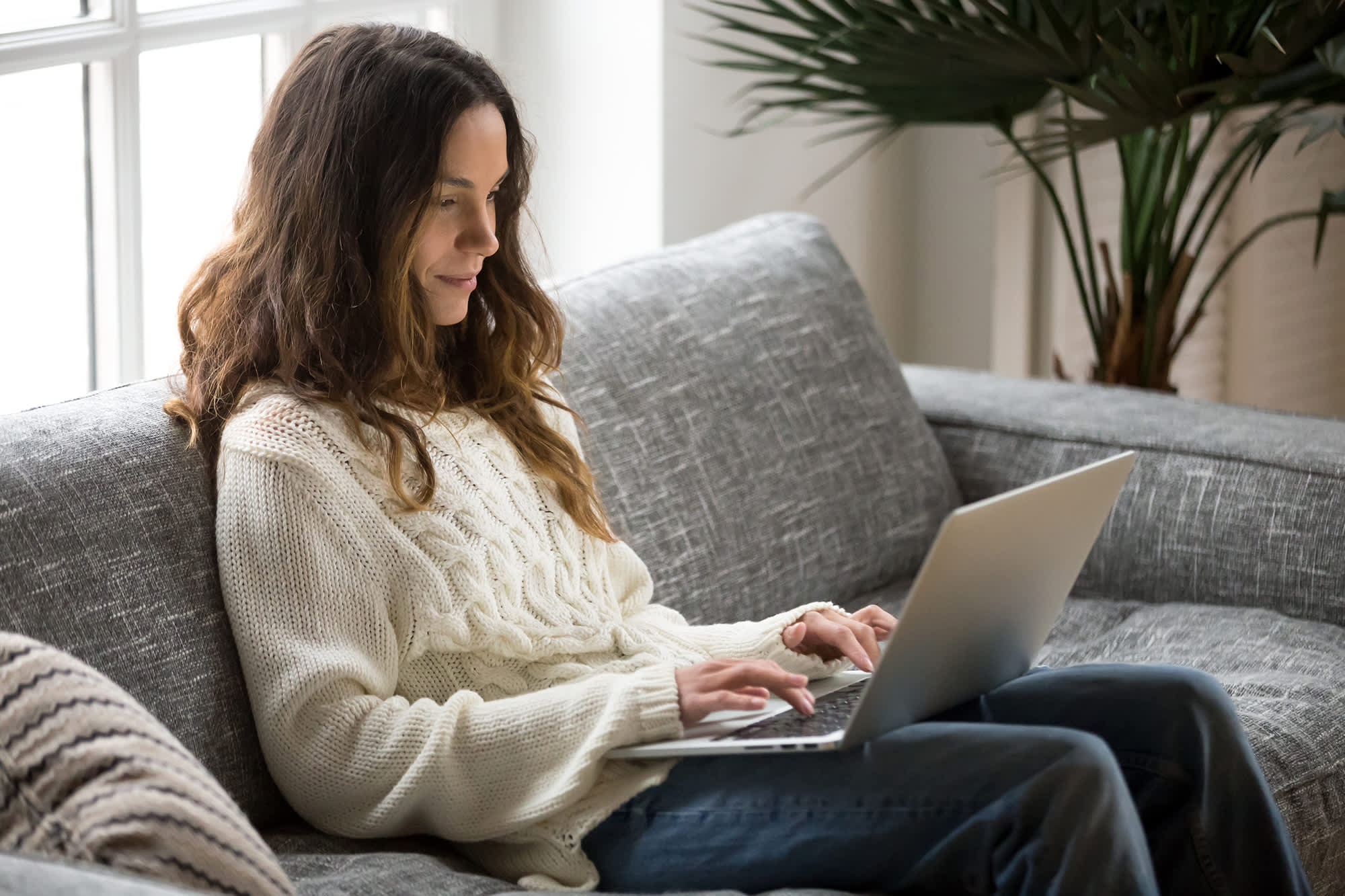 Affiliate Marketing
Unleash the power of your blog by diving into the dynamic world of affiliate marketing. Forge profitable partnerships with brands that resonate with your niche, and showcase tantalizing products or services your readers won't be able to resist. As they indulge in enticing offers through your unique affiliate link, watch as each purchase transforms into a rewarding commission. The secret sauce? Impeccable product selection and weaving persuasive narratives that captivate your audience and inspire action.
Sponsored Posts
Elevate your blog's income potential by collaborating with brands and businesses that resonate with your niche. Craft enticing content showcasing their offerings, and receive lucrative rewards or exclusive perks in return. Maintain your credibility and captivate your audience by only partnering with companies that perfectly align with your core values.
Advertising
Discover the art of weaving captivating ads into your blog's tapestry, transforming it into a profit-generating masterpiece. With options like Google AdSense and Media.net at your fingertips, strike the perfect equilibrium between advertising and user experience, ensuring your reader's journey remains enticing and uninterrupted.
Digital Products
Elevate your blog's potential by transforming your specialized knowledge into captivating digital gems – think ebooks, bespoke courses, or charming printables. The secret sauce for a thriving digital product empire? Superior, value-packed content that leaves your audience thirsty for more.
Membership Programs
Discover the growing trend of membership programs as an ingenious way to turn your blog into a lucrative venture. By crafting unique and exclusive content including tutorials, videos, and other resources, you can offer your audience a VIP experience in exchange for a monthly or yearly fee. The secret sauce for flourishing in this realm is producing unparalleled content and fostering a thriving community centered around your blog.
Coaching and Consulting
Unlock your blog's hidden potential by transforming your niche expertise into personal coaching or consulting services. Engage with your readers on a deeper level and guide them toward their ambitions. To truly thrive, position yourself as a recognized authority in your domain and consistently deliver exceptional value to your clients.
To wrap it up, ladies, tap into the diverse possibilities to reap financial rewards from your blog! With strategic choices and top-notch, valuable content, you can pave the way for a lasting income and a thriving blogging empire. Stay authentic to your beliefs and connect with your audience's values – always prioritizing the true worth you deliver to your loyal readers.